Three Palm Software's vision is to be a provider of innovative, clinically useful software products for medical imaging and information. In particular, the vision is to add increasing intelligence to data processing in order to improve the workflow of clinical tasks, thus enhancing the efficiency of the clinician.
Latest news from Three Palm Software and upcoming meetings:
November 21 2016, WorkstationOne release 1.8.2 announced.
April 6-9, 2017, SBI/ACR Breast Imaging Symposium, Los Angeles, CA. Booth #406.
November 26-1 Dec 2017, RSNA 2017, Chicago IL. Booth #7810.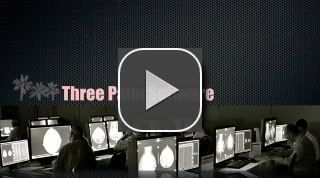 Demonstrations and customer testimonials for Three Palm Software's products are available under the "support" category of this web site.